VIDEO & MEDIA
---
Please view the videos below to get a better idea of what the ranch is all about. We find that simply stepping onto the property starts the healing process. We encourage people to just come and hang out with us and be part of the healing community.
READ WHAT OTHER PEOPLE ARE SAYING
---
Rancho Milagro Foundation And Winters Film Group Saddle Up To Fight Sex Trafficking In The New Feature Film, "Amber and Grace"
The film furthers Rancho Milagro's mission of healing severe trauma survivors.   
SCOTTSDALE, Ariz., July 30, 2019 /PRNewswire/ — Winters Film Group will be releasing the film Amber and Grace at Pollack Tempe Cinemas in Tempe, AZ on August 15th, 2019 at 7:30 p.m. — a drama-based story that shines a light on the dark world of sex trafficking and shows healing through the relationship of a young woman and a horse at Rancho Milagro.  The film gives the viewer a front row seat in this devastating journey of a girl who is taken into the seedy underworld that is all too real.  It is a world of the sex traffickers and their victims.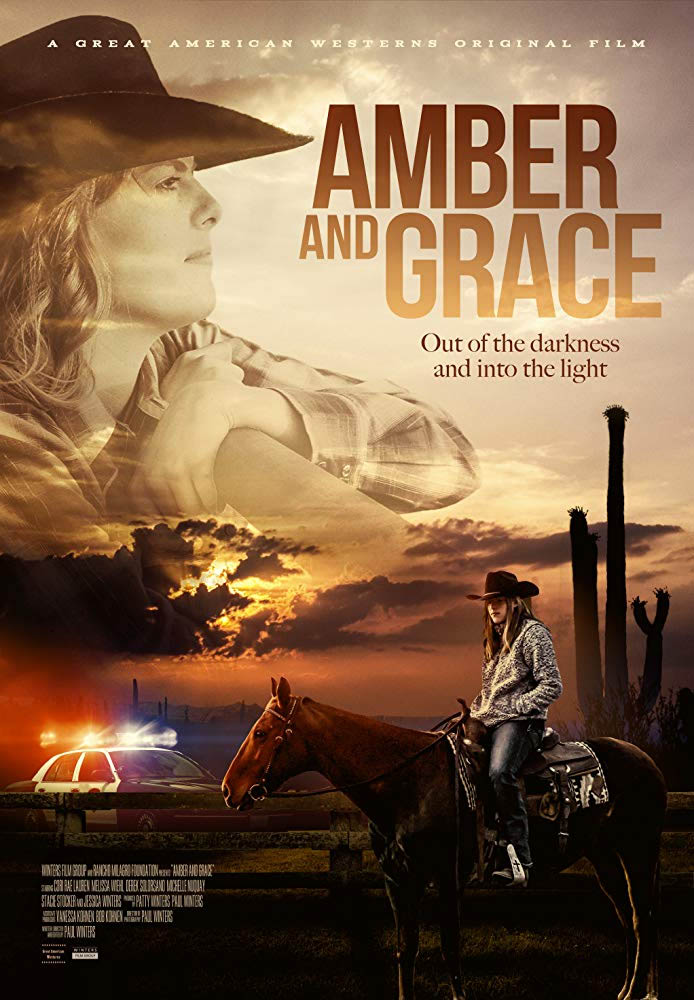 A Day of Equine Therapy at Rancho Milagro
By Elizabeth Valenti, PhD
Faculty, College of Humanities and Social Sciences
As a psychology instructor, it's not uncommon for students to expose their past wounds, current life struggles and path toward healing. A former Grand Canyon University student, Julie Parker, was no exception.
Having undergone extraordinary trauma and come out on the "other side," Julie wanted to share a unique therapy at Rancho Milagro that has been integral to her healing journey. Her ability to now look me in the eyes was testament to the therapeutic benefits.