VIDEO & MEDIA
---
Please view the videos below to get a better idea of what the ranch is all about. We find that simply stepping onto the property starts the healing process. We encourage people to just come and hang out with us and be part of the healing community.
The Shadowpoint Podcast- March 17, 2022
---
Vets For Child Rescue + Rancho Milagro
SEAL Team Six, Federal Air Marshal, and Marine sniper Craig "Sawman" Sawyer teaming up with life coach and equine therapy ranch owner Vanessa Kohn to fight human trafficking!? YES!!! Listen to our 2 part conversation with them covering the video we're producing with them and their work together!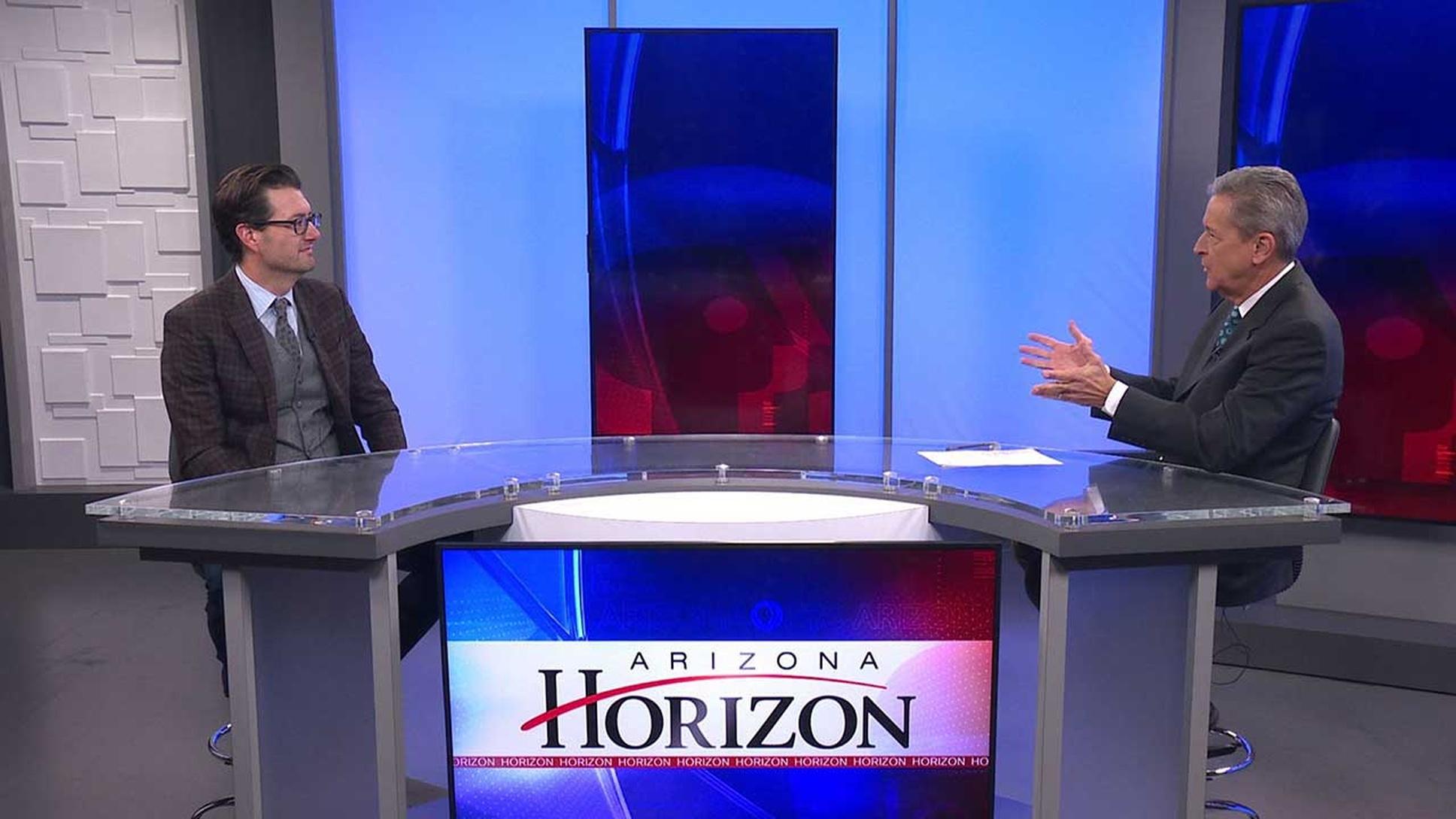 (click image to view the video)
Non-profit group uses horse therapy for patients in need
Rancho Milagro is a non-profit organization that uses equine-therapy to help treat people in need, including survivors of sexual abuse and those with PTSD. Founder and executive director Vanessa Kohnen joined us earlier today to talk about equine-therapy and how it works.
Kohnen said Rancho Milagro started from her own personal childhood trauma.
"When I was a kid, horses literally saved my life, because I had a voice and I had purpose when I would be with the horses and my dogs growing up but I lost that through life and about 25 years ago horses were reintroduced into my life," Kohnen said.
Kohnen said these wild mustangs reminded her of when she was a child when she had a voice. Kohnen and her husband founded Rancho Milagro seven years ago for people who have experienced similar trauma.
The animals at Rancho Milagro can understand and relay the emotions for individual patients well according to Kohnen, which she said is why equine therapy works so well.
"Can you imagine a 1,000 pound animal mimicking what you're experiencing, because we always say we want somebody else to understand what we're going through but guess what the horses do, and we are able to watch a 1,000 pound animal mirror the same emotions," Kohnen said.
Kohnen said watching the horse therapy reminds her of her childhood every time she sees it.
READ WHAT OTHER PEOPLE ARE SAYING
---
Rancho Milagro Foundation And Winters Film Group Saddle Up To Fight Sex Trafficking In The New Feature Film, "Amber and Grace"
The film furthers Rancho Milagro's mission of healing severe trauma survivors.   
SCOTTSDALE, Ariz., July 30, 2019 /PRNewswire/ — Winters Film Group will be releasing the film Amber and Grace at Pollack Tempe Cinemas in Tempe, AZ on August 15th, 2019 at 7:30 p.m. — a drama-based story that shines a light on the dark world of sex trafficking and shows healing through the relationship of a young woman and a horse at Rancho Milagro.  The film gives the viewer a front row seat in this devastating journey of a girl who is taken into the seedy underworld that is all too real.  It is a world of the sex traffickers and their victims.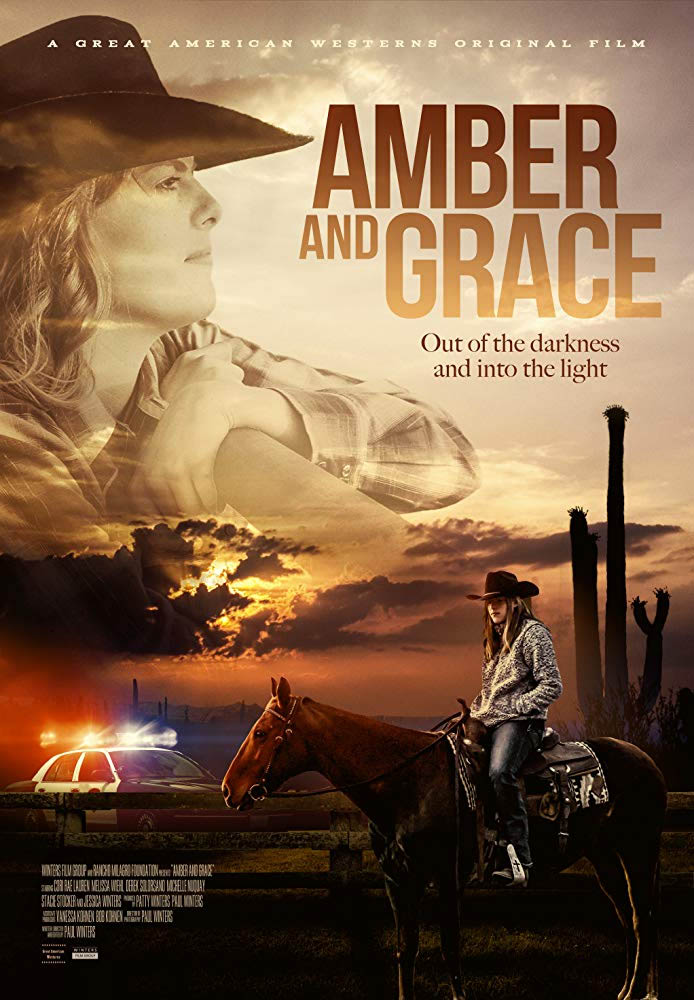 A Day of Equine Therapy at Rancho Milagro
By Elizabeth Valenti, PhD
Faculty, College of Humanities and Social Sciences
As a psychology instructor, it's not uncommon for students to expose their past wounds, current life struggles and path toward healing. A former Grand Canyon University student, Julie Parker, was no exception.
Having undergone extraordinary trauma and come out on the "other side," Julie wanted to share a unique therapy at Rancho Milagro that has been integral to her healing journey. Her ability to now look me in the eyes was testament to the therapeutic benefits.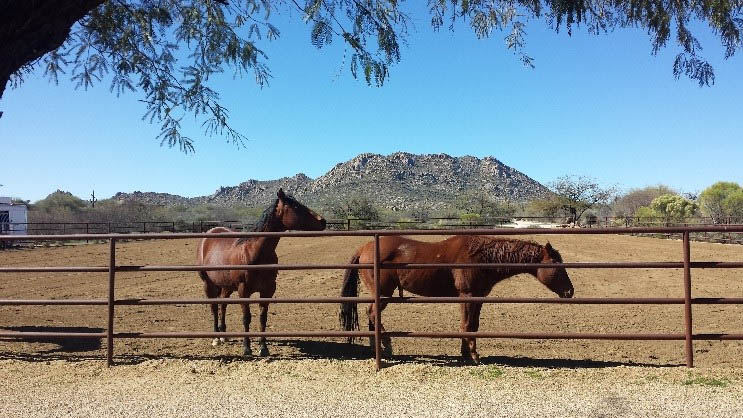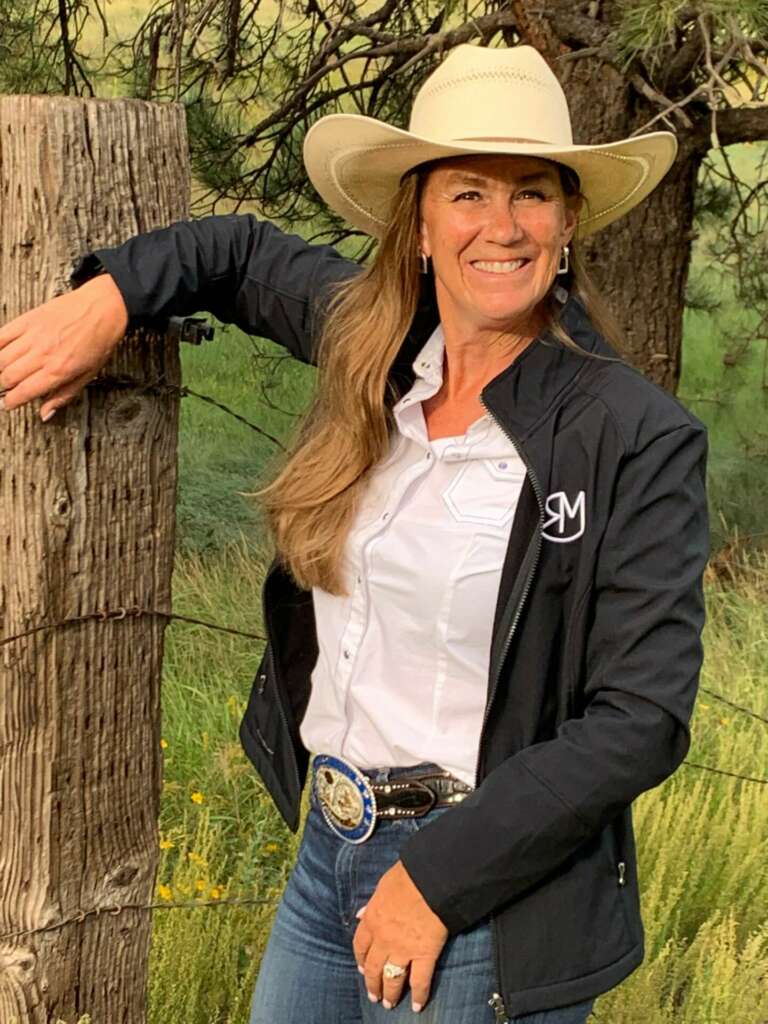 By CANVASREBEL

We recently connected with Vanessa Kohnen and have shared our conversation below.
Vanessa, looking forward to hearing all of your stories today. Before we talk about all of your success, let's start with a story of failure. Can you open up about a time when you've failed?
Typically in the nonprofit world, volunteers are the number #1 partner to be successful. When you approach the type of work we do, everyone tends to bring past trauma and hurt. We all want to be needed and give back. One of the biggest lessons I have learned, is not skip the part of meeting the needs of my volunteers. When you run a ranch, the work load is beyond just a 9-5 job. It is a 24 hour on demand, up in the middle of the night, sleeping with the sick horses type of work. So when you have volunteers that want to help, you forget they are there for personal healing and growth. Along with your own personal needs.