Schedule a Service Today
---
Take Your First Step Toward A New Beginning
We do not provide Psychotherapy or Psychiatric services.
Rancho Milagro offers a unique variety of services, providing a place of refuge, rest, and rejuvenation for individuals in need. Additional services include but are not limited to the following:
Daily opportunities to work with horses
Horsemanship
Gardening
Nutrition counseling
Personal Freedom and Peace of Mind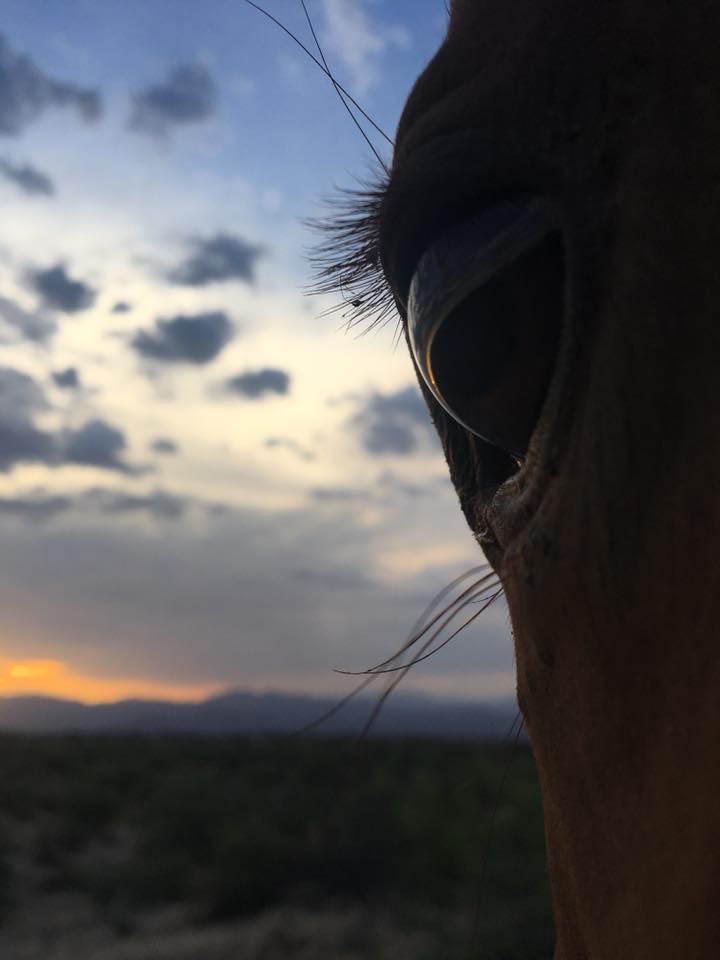 Here at Rancho Milagro, we understand that individuals who can benefit from our services may be limited in their ability to pay for them. Scholarships are available to overcome such obstacles.  Please reach out to us for more information.