Rise Up For Veterans!
Fundraiser Honoring Veterans
During this tumultuous time in America, post pandemic, political polarization, the Afghanistan withdrawal and the 20 year anniversary of 9/11 many Veterans and Military Families are in need of support. We want to welcome them into The Rancho Milagro community! Join us in showing our appreciation for those who have honored us with their service.
Barbecue, Live Equine Therapy Demonstration, Raffle, Ranch and Garden Tour
Sunday, November 14, 2021


12:00 to 4:00 pm


$50/person
Please register online by November 6th

Join Us in Flagstaff this Summer!
We are pleased to announce our expansion this summer in Flagstaff. We will be there July 3, 2021 through October 31, 2021.
August 2021
Individual Sessions,
Team Building,
Horsemanship and More!
September 2021
Individual Sessions, Team Building,
Horsemanship and More!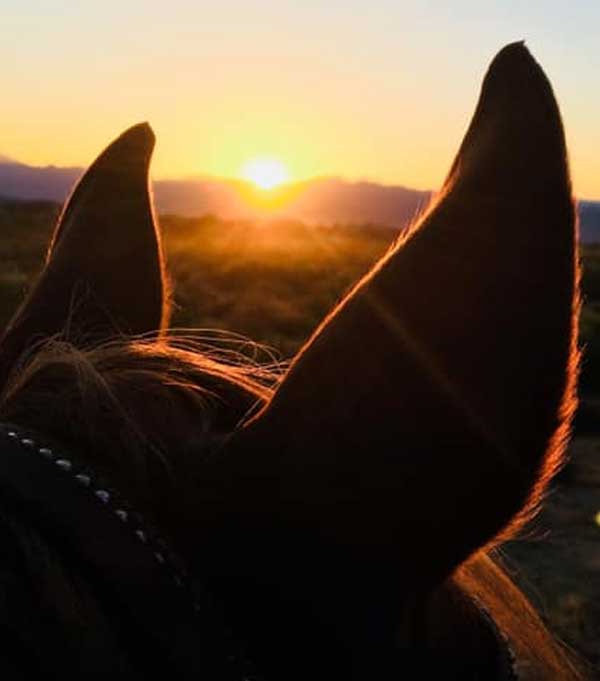 Milagro Morning
First Saturday of the Month
8 – 10 am
Coffee  |  Community  |  Connection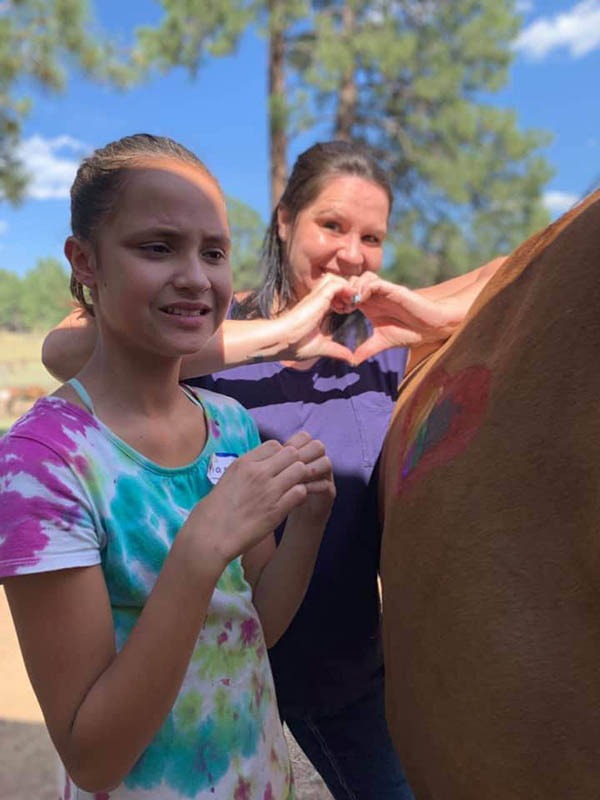 Milagro Youth
First Saturday of the Month
10 AM – 2 PM

Milagro Youth meets once a month at the Ranch to experience horses, build confidence, trust, and character. We build an environment that allows kids to organically interface with the outdoors. All electronics are put down and good coping skills are picked up. This is a life-changing program for kids from all backgrounds. Attend one of our Summer Camps in Flagstaff, Arizona.