September 2023 Newsletter
---
Happy September, friends!
We hope you've had a great summer so far and that things are settling down for you and your family as kids settle back into school.
We are thrilled to be gearing up for our annual Chili Cook-Off Fundraiser in support of our Equine Therapy Programs. Our theme this year is "Celebrate the Horse" and is sure to be a day of fun, fantastic chili, and heartfelt generosity, and we would be honored to have you join us on Saturday, November 4th, 2023 from 12-3pm!
Our Equine Therapy Programs have been making a significant impact on the lives of individuals with diverse needs in our community. Through the healing power of horses, we have witnessed incredible transformations and achievements. Your support is vital in ensuring that these life-changing programs continue to thrive.
The Chili Cook-Off is a yearly tradition in our community, and we are excited to celebrate its 5th year! You don't want to miss out on the entertainment, horse demonstrations, stories of hope, delicious chili and camaraderie among friends.
Your presence and support at the Annual Chili Cook-Off Fundraiser will make a significant difference in the lives of those who benefit from our Equine Therapy Programs. Together, we can continue to provide healing, hope, and happiness to our community.
We look forward to sharing this memorable day with you. Let's come together to support a cause that truly makes a positive impact on countless lives.
Volunteers Wanted!
Are you passionate about making a positive impact? Do you have a desire to give back to your community? We're looking for dedicated individuals like you to join our team and make a difference by having boots on the ground to help us run the ranch in practical ways. We could use your help in the following ways:
General Marketing
General Event planning
Daily horse feeding (rain or shine, they need to eat!)
Groundskeeping/cleaning
Upcoming chili cook-off fundraiser event on November 4th, various needs for help with this event including marketing beforehand as well as hands-on help the day of the event
Join us in making a difference in the lives of others. Your time and effort can create a brighter future for our community. Together, we can achieve great things!
Thank you for considering volunteering with us. We look forward to working alongside you to achieve our shared goals.
Check Us Out!
Recently we were featured in the San Tan Sun Newspaper, you can flip through the digital version here and find us on page 35!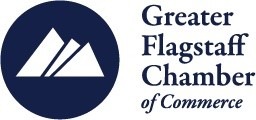 We're also are thrilled to announce our latest milestone – our official membership with the Chamber of Commerce! This partnership marks a significant step forward in our commitment to fostering growth and positive impact within our local community. Joining forces with the Chamber not only strengthens our network but also opens up a world of opportunities for collaboration, support, and knowledge-sharing. We look forward to actively engaging with fellow chamber members, participating in upcoming events, and contributing to the prosperity of our region. Together, we aim to shape a brighter future! Thank you for your ongoing support, and we can't wait to embark on this exciting journey with you all.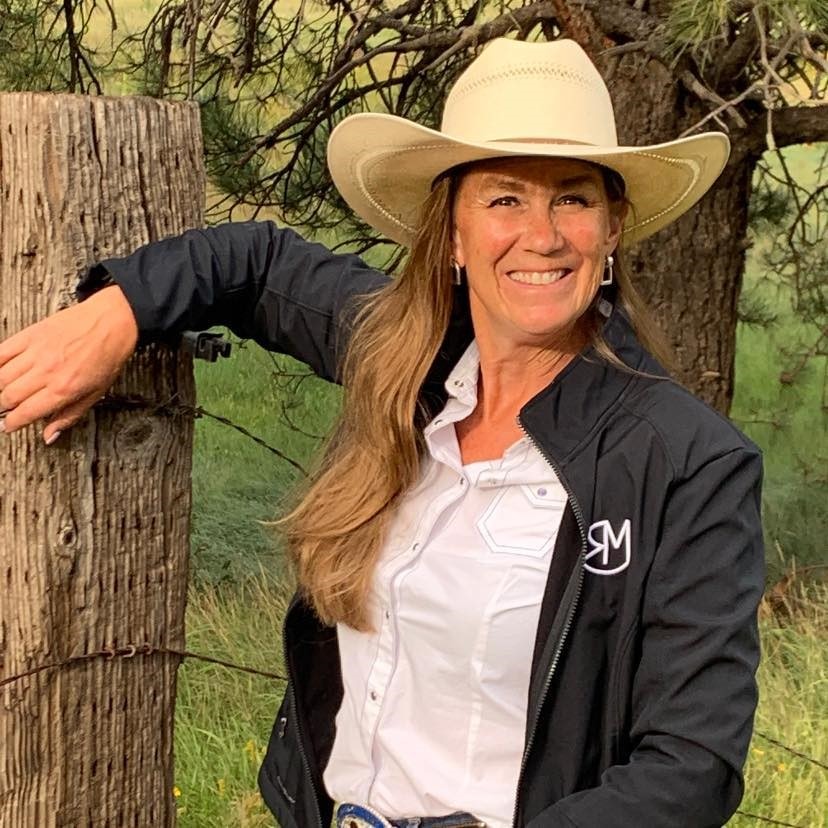 Expansion!
Thanks to the awesome generosity of one of our donors, construction is underway on a project to expand our horse pens at the Rio Verde ranch. This expansion creates more room for our invaluable Equine Staff as well as significantly improving our operations overall! With this transformative gift, we are not only expanding physical infrastructure but also our capacity to make a lasting impact on the lives of the individuals who enter our campus. We extend our deepest gratitude to our benefactor for their unwavering support of our mission of renewing hearts and minds in the arena of life!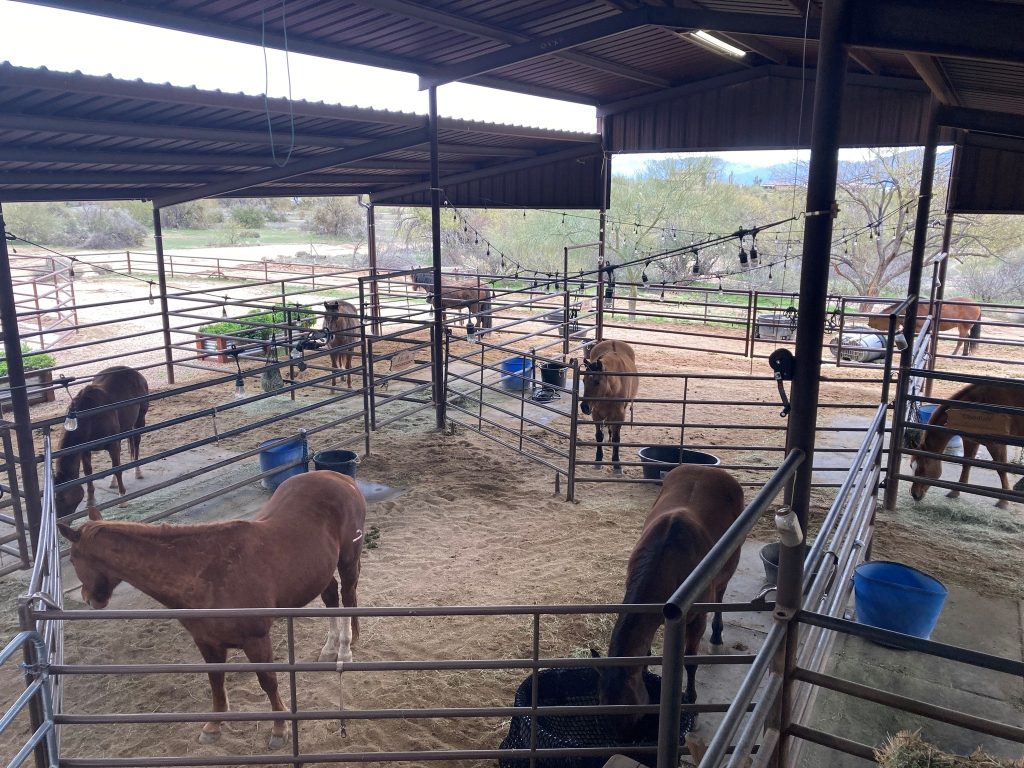 In the Spotlight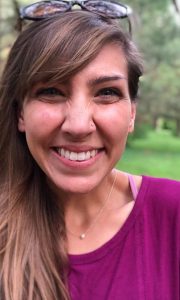 We'd like to express our deepest gratitude to Deb Yetman, an awesome volunteer who exemplifies true dedication in caring for our beloved Equine Staff. Deb's commitment to the well-being of our horses has been incredible. She voluntarily stayed in Flagstaff to ensure that each horse is provided with the utmost attention and care.
Her genuine passion for the welfare of our Staff makes her an invaluable asset to our team, and we are incredibly fortunate to have her as a dedicated guardian of our horses!
In the Spotlight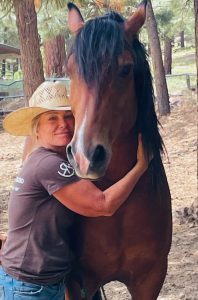 We also want to thank Caroline Tashjian for her unwavering commitment to our summer horse boarding operations at MCS Stables, she has been truly outstanding. Caroline's tireless efforts and dedication have ensured the smooth functioning of our operations. Caroline's steadfast commitment not only reflects her passion for equine care but also enhances our reputation. We are extremely fortunate to have her on our team, and her dedication has been invaluable to the success of our summer boarding program.
See Ya Soon!
A million thanks to every one of our partners, we love and appreciate your support in all that we do at Rancho Milagro. We hope you'll join us for our Celebrate the Horse fundraiser in November!
Rancho Milagro Staff & Volunteers