ABOUT US
---
Rancho Milagro (translation: Ranch of Miracles)
Rancho Milagro is expanding God's Kingdom on earth by activating His healing and empowering of all people we encounter through the gift of equine therapy and coaching. We are committed to impacting our community, state, nation, and the world by "renewing hearts and minds to thrive in the arena of life."
Rancho Milagro's core values include:

Mentorship Delivering tools to advance personal growth and direction.

Integrity Accountable to people and partners we serve.

Leadership Inspiring people to find the courage to take the "reins of life."

Activation Experience renewed momentum by awakening all senses.

Guidance Highlighting the "steppingstones" to a solid foundation.

Refuge A peaceful place to reflect and be refreshed.

Organic Tailor-made to meet individual and group needs.
Horses deliver a distinct sensitivity that participants relate to in order to bring trust and healing. A horse's keen sense mirrors the environment to provide valuable coping tools. Participants leave feeling revived and refreshed because of this unique approach to therapy.
Vanessa Kohnen, Founder & Executive Director, is dedicated in seeing success and freedom to all that come to Rancho Milagro – the Ranch of Miracles. At her side is her husband Robert Kohnen Jr., Co-Founder.
Rancho Milagro is a 501.C.3 accredited, non-profit, faith-based ministry which uses the gift of equine therapy and coaching to reach people in need. We are located in northeast Scottsdale, Arizona, in beautiful Rio Verde.
Inspired by the dreams and vision that Founder and Executive Director, Vanessa Kohnen, has had for over twenty years. She herself is a survivor of abuse.
"As a child of abuse, I found my only refuge was with my animals and I've had a healing vision ever since to bring this gift to others. By using my trauma recovery as a guide, God has given me a passion to help others who have suffered from severe abuse. Horses saved my life and now I am thankful and ready to help others start their journey to their own personal recovery." – Vanessa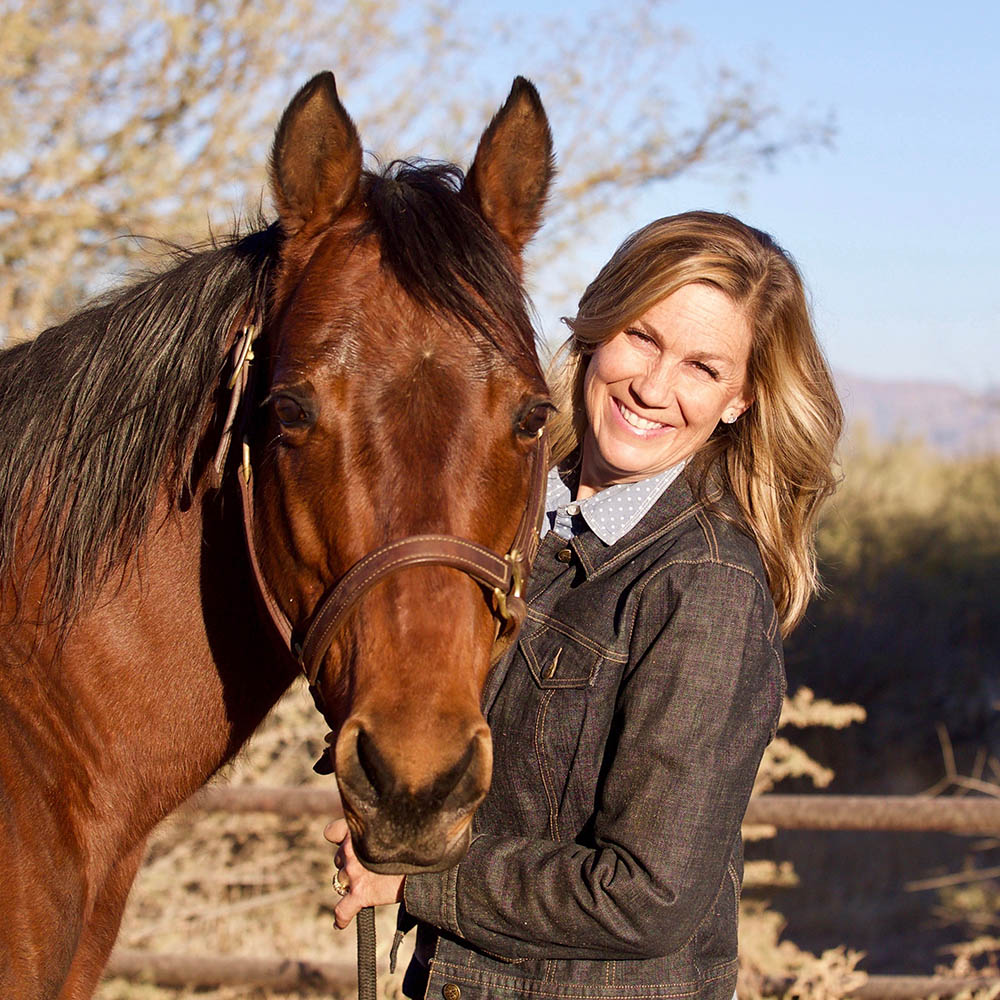 Vanessa Kohnen
Founder and Executive Director
Vanessa is a retired paramedic from the Fire Department. During her time as a paramedic, she took medical teams to third-world countries. She was the Director for HIV/AIDS and Disaster Relief. Vanessa has been on a horse since before she could walk. Horses saved her life. Now she wants to share their hearts with others.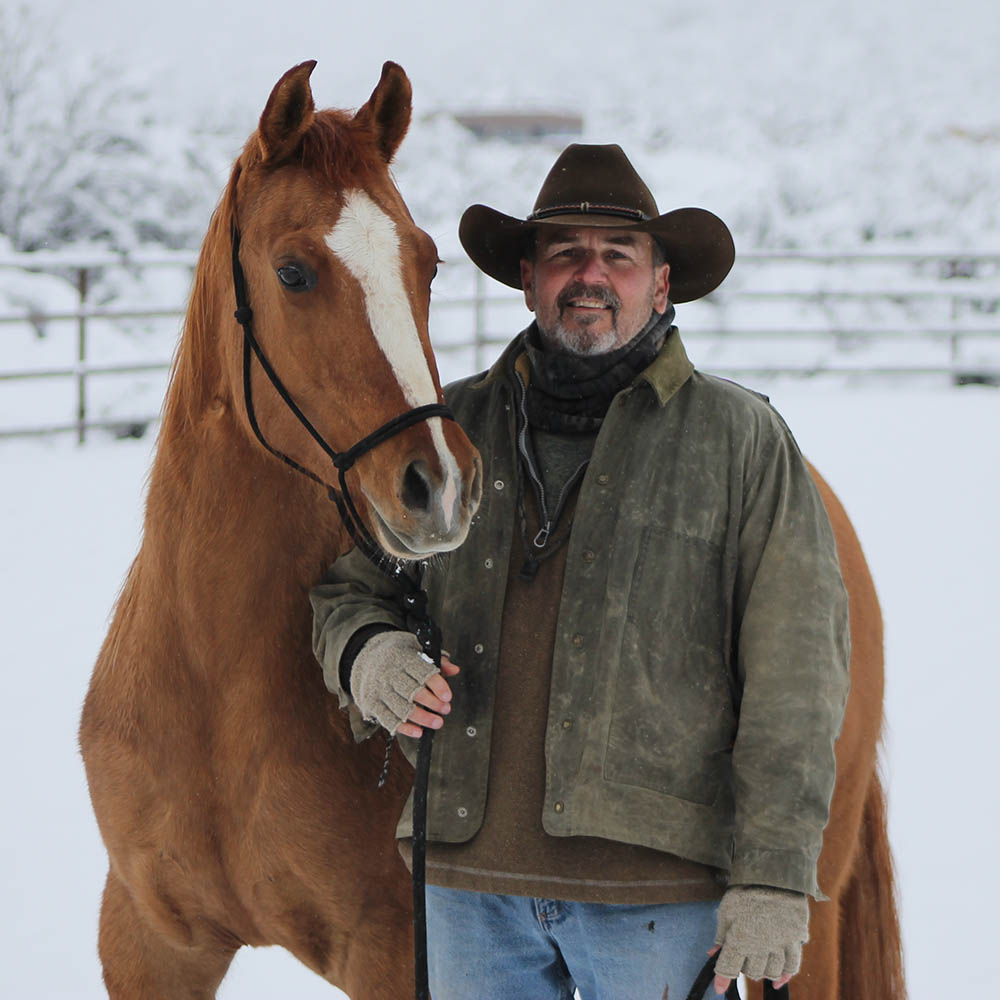 Bob Kohnen
Co-Founder
Bob spent his career in the commercial electrical contracting industry. He's been a horseman for over 20 years and brings his knowledge as a certified equine specialist to the work we do. Bob has a passion to give back from all the blessings he's received and loves being a part of the powerful ministry.
We bring participants and horses together into the arena of life so participants can gain the skills needed to cope with their challenges in everyday life situations that are made more difficult.
Horses are uniquely sensitive creatures, which we have found many of our participants can relate to. In learning to work with an inherently flighty creature to build trust, our participants find they are learning skills to bring trust and healing into their own lives. A horse's keen sense teaches life skills that are valuable coping tools.
Participants leave feeling revived and refreshed because of this unique approach to therapy.
Meet the Board of Directors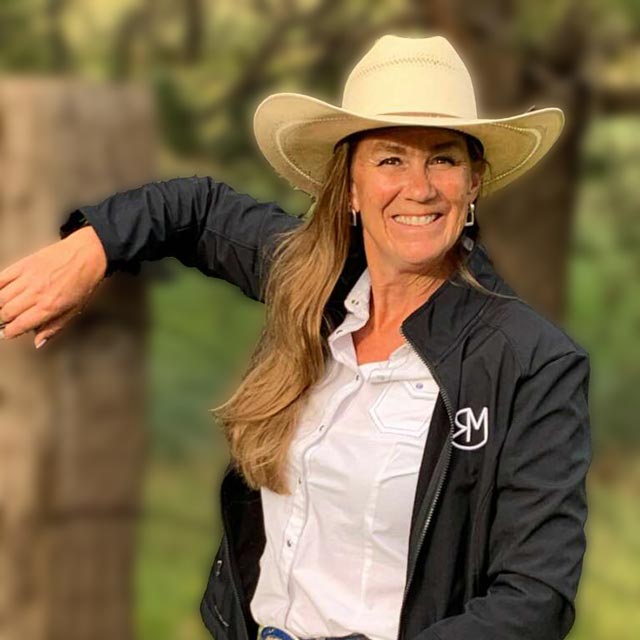 Vanessa Kohnen

Vanessa is an Ambassador for the Southwest Veterans Chamber of Commerce, a certified Life Coach, Certified Equine Specialist and Certified Paramedic. She has also led medical teams to third world countries to provide medical aid. She understands the levels of trauma and what it does to the mind, body and soul. Vanessa will walk with you through thick and thin, as she understands what Freedom takes and feels like.
She is an EAGALA Equine Specialist and the PHX Networking Coordinator for EAGALA.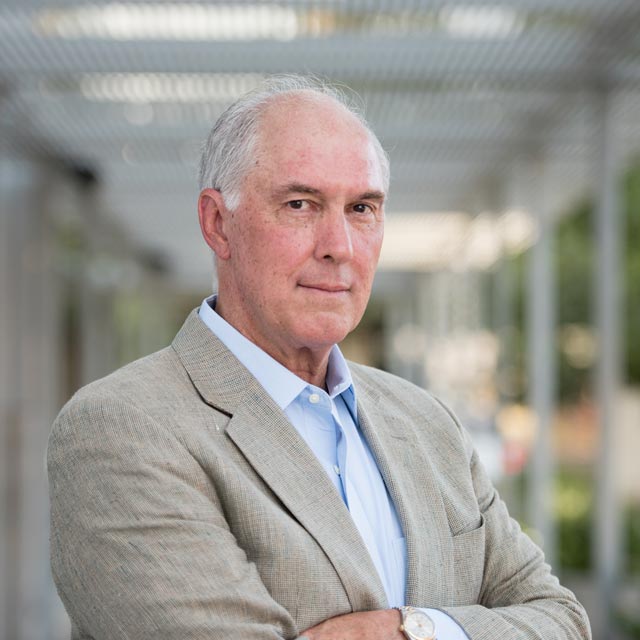 Doug Behm
Doug Behm obtained his law degree from the University of Nebraska in Lincoln in 1974. After law school, he served as an assistant district attorney in the Kings County (Brooklyn, New York) District Attorney's Office, where he practiced until he was appointed trial attorney with the United States Department of Justice's Organized Crime and Racketeering Section's field office in Brooklyn. Community service has always been important to him. Having witnessed the mental health challenges experienced by his clients, crime victims, and others he fully supports Rancho Milagro and its mission to help those in need.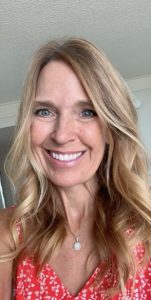 Tonia Harder
Tonia Harder has been a childhood friend of Vanessa Kohnen. With that, she has seen the vision of Rancho Milagro since the beginning. Tonia is an R.N. for over 25 years and bringing the details and understanding of what it takes to run a successful Foundation.
MariaElena Rizzo
Fulton Rizzo Team,
Hunt Distinctive Properties

Tim Blair
Western Regional Sales Manager,
Clarius Mobile Health

Ed Gallowitz
Retired Army Colonel
Craig Sawyer
Founder,
Vets for Child Rescue


Lisa Blair
Real Estate Advisor,
Home Smart

Lisa Hansen
Founder,
Sold No More